OUR PHOTO GALLERY
Rock at the 2005 Egyptian Event
Liberty Class
Our Girls
Rock at 2 years old
Take away that gorgeous color and he's still something special!
My Rock
(This photo edited to remove fence and add special effects. Horse has not been altered.)
November 2007
MAY 2008
RAPTURE (CHRISTMAS 2008)
Rock
December 2008
April 2009
Snack time!
Here's a link to a video of our mares taken a few years ago, doing their dance routine!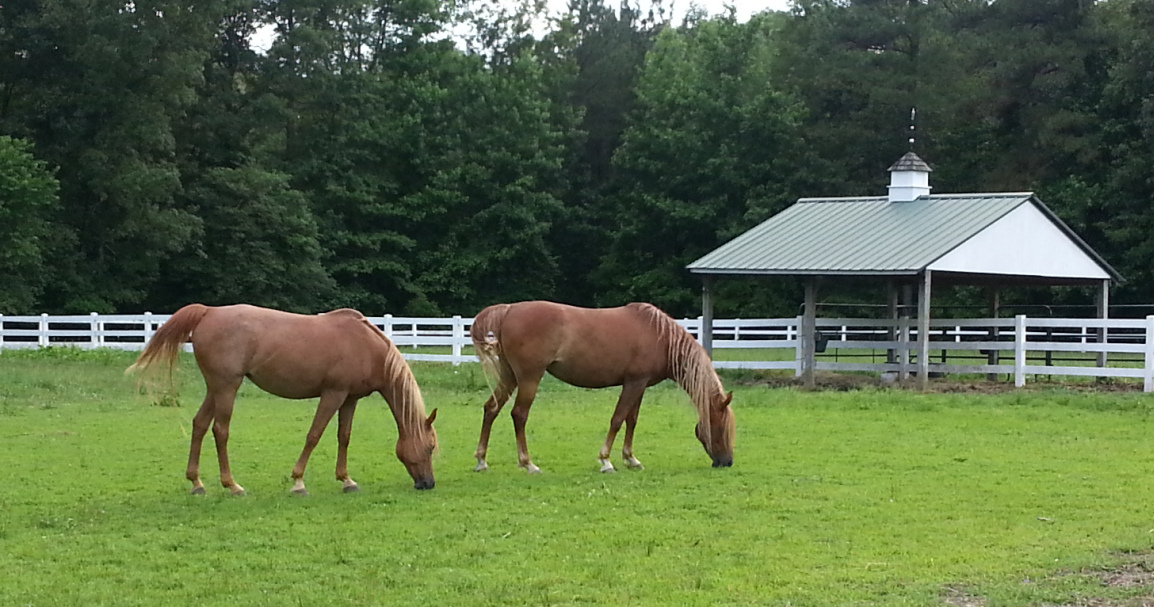 Rapture and Dameera, June 2014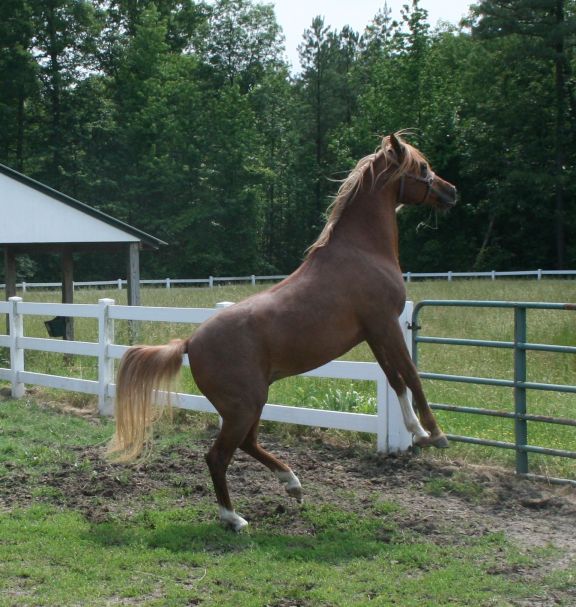 Rock!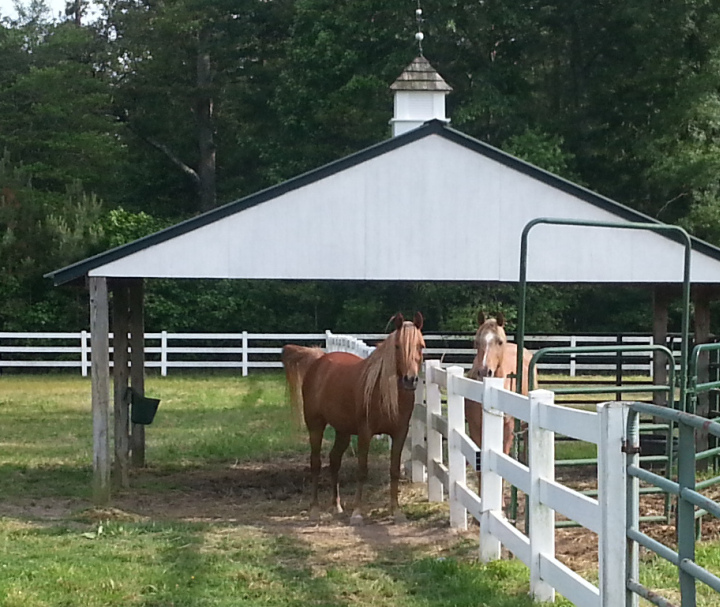 Dameera and Rapture, June 2014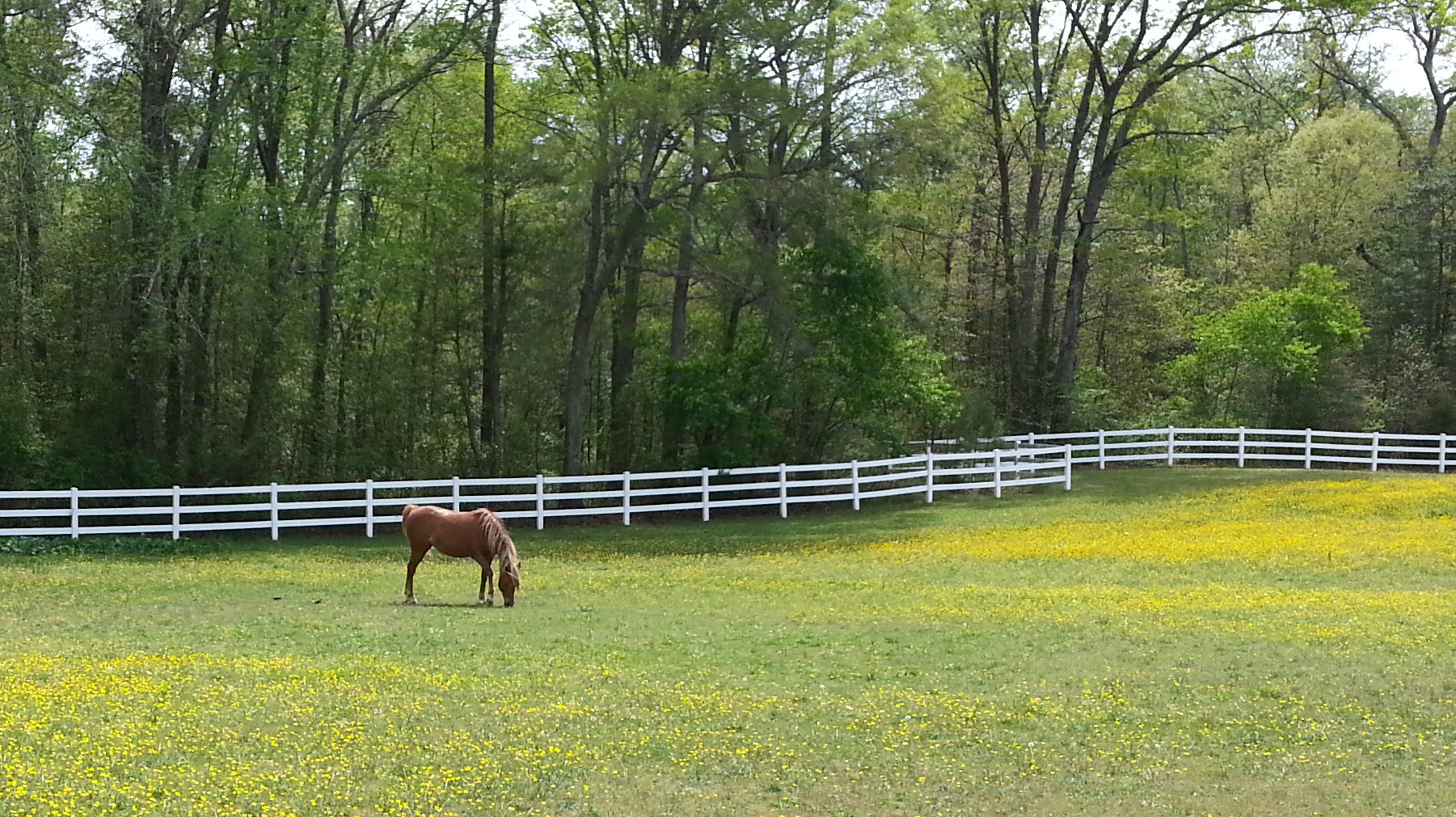 Dameera, April 2017